Delivered the day before
 Setup included
 Full demonstration
Our Hot Tubs
We have 2 types of rigid one piece
hot tubs available for hire;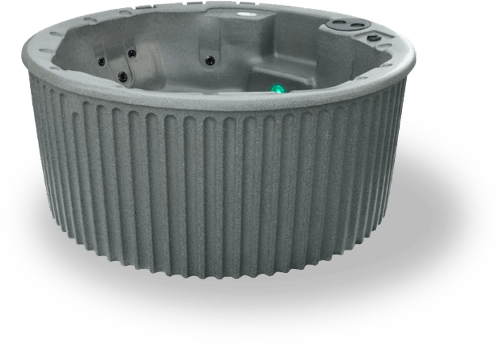 The Monaco 90
The Monaco 90 (Round) is a 6 to 7 person hot tub with 18 or more hydrotherapy jets, all around multi level seating and underwater lighting. This tub gives a deeper water experience and requires minimum of 90cm access width.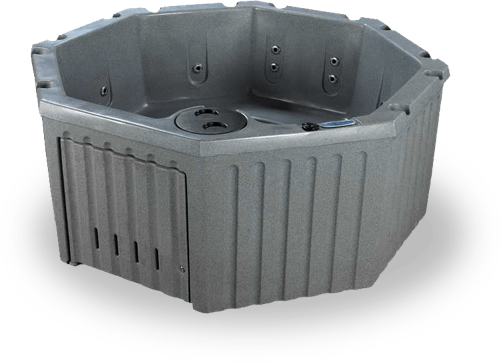 The Barcelona 75
The Barcelona 75 (Octagonal) is a 4 to 5 person hot tub with 10 or more hydrotherapy jets, 2 speed settings, all around seating and underwater lighting. This hot tub is our most popular requiring only 75cm access width. 
Our hot tubs need 24 hours from switch on to reach the perfect temperature, so let us know when you want to start using it and we'll deliver, install and set up the day before.
We will set up the hot tub in your preferred location, fill it, connect to the power, demonstrate how easy it is to operate and how to keep the water clean, clear and safe.
Every hot tub delivery comes with a brand-new filter too, so you can be sure of a crystal clean spa experience.
Simply check that your garden access is minimum 75cm wide and you have a flat base of 250cm square and we'll do the rest.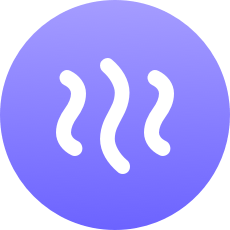 Weekend Hire
From £225.00
(+£2 per mile over 15miles from Lymington) Everything you need for
Hot tubbing from Friday evening
to Monday morning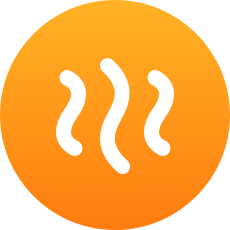 Six Day Hire
From £260.00
(+£2 per mile over 15miles from Lymington) Everything you need for
6 full days of Hot Tub Heaven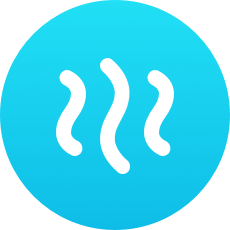 2 Weeks +
From £350.00
Everything you need for
your longer term hire
You will need a flat and level area of 250cm squared to be able to site the hot tub safely. This can either be on a patio, lawn or decking, the area needs to able to support about 1500kg with people in the hot tub.
We will roll the Hot Tub on its side into position, it is very important to check the access is big enough:
Barcelona 75 (octagonal) we will need 75cm clear width with a clear height of 200cm
Monaco 90 (round) we will need 90cm clear width with a clear height of 200cm
When measuring please take into account anything that would narrow the gap like gates, gas meter boxes, window ledges etc and always measure the gap at floor height and head height. Check there are no overhead obstructions.
When measuring door and gate widths always measure with door in the open position at the narrowest point from the door to the frame.
You also need to take into account any steps or rises in the ground that could affect the height
The walk way needs to be straight and continuous with no tight corners to get around. 
At each end of any walk way if we have to turn the hot tub around a corner the minimum turning circle is 200cm.
We can roll the Hot Tub up or down low steps but not steep ones if you are unsure please send us pictures with some height measurements for us to have a look at.
Hot Tubs are very heavy we can not lift the Hot Tub off the ground completely.
Water Supply
Access to a water supply inside or outside, we come with tap connectors to fit on most taps
Power Supply
Access to a standard 13amp electric socket outside or through a window.
On Delivery
One person available for delivery of the hot tub in order to give them instructions for use and sign the hire agreement.

Make sure to see FAQs for more information
Book your Hot Tub
Booking your hot tub couldn't be easier:

Choose your tub
Measure the narrowest point of access to ensure we can get the tub to where you want it.

Fill in the form
We will get back to you with confirmed price and availability

We don't need a deposit, just payment 7 days before delivery